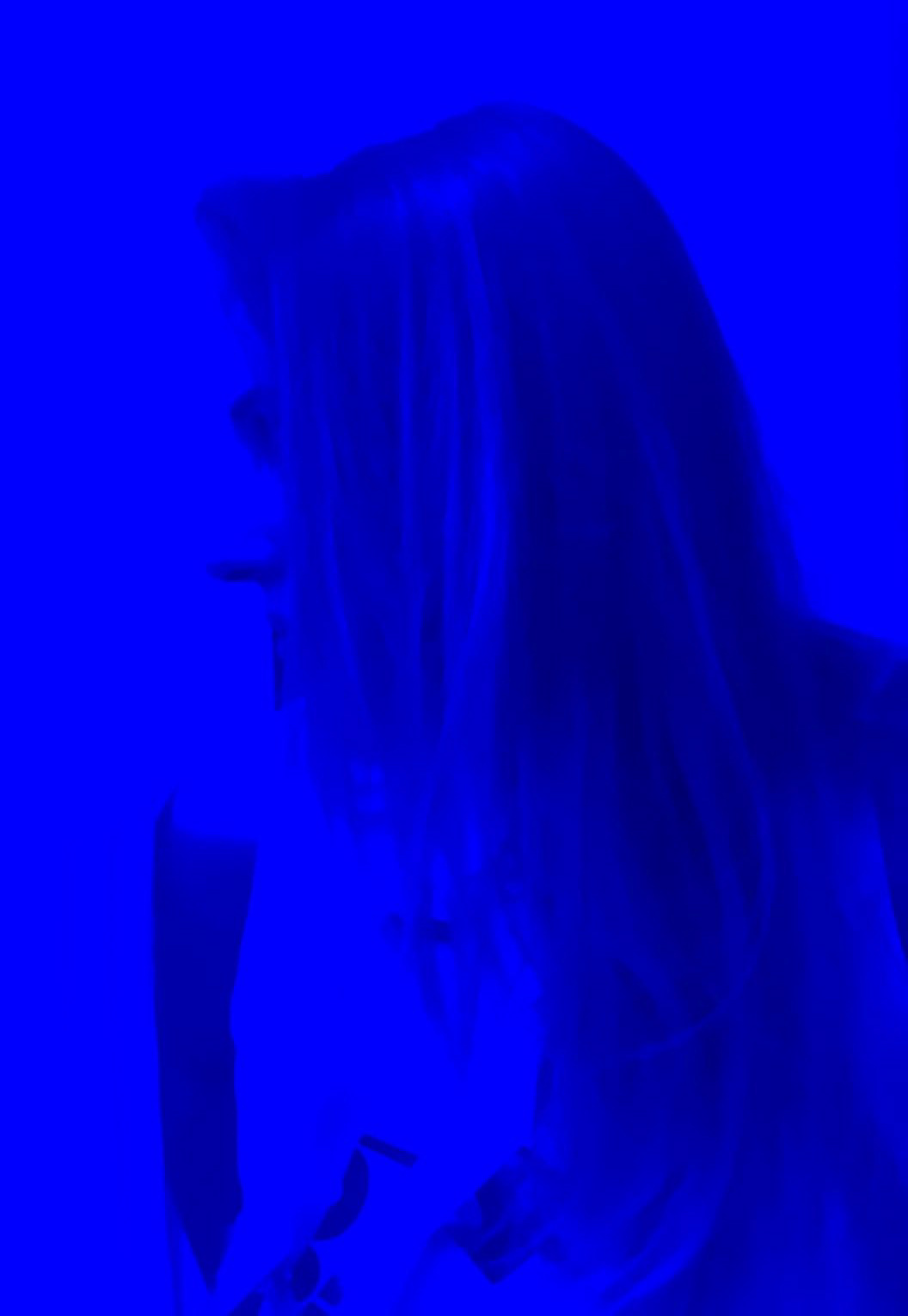 Natalia is an architectural designer, installation artist and the co-founder of design collective Interspatial based in Toronto, Canada. Her passion are projects that are aimed at exploring an intersection of art and architecture in the urban environment.
Natalia started her architectural journey in Russia, continuing developing design excellence in Spain and Canada. International experience at expanded her vision and understanding of the unlimited design opportunities worldwide. Natalia was inspired by the ideas of the brilliant installation and design projects at M57 which encouraged her to try herself in architectural installation and art fields. That lead to participation in Yona Freedman's installation "Architecture Without Building" at the V Moscow Biennale of Contemporary Art and creation of a series of art drawings, models and photo-graphical works in 2013.
Additionally, Natalia is keen on conceptual ideas supported by architectural theory, as well as sustainability and the potential of renewable energy sources in various climate conditions around the world. Her enthusiasm about sustainable design was strengthened by participating in the Holcim Award, 2014 (Switzerland) and Silver Award in the Green Project Award in the Student Category, 2012  (Russia), the 3rd award in "Smart House" competition in Dominican Republic as well as involvement in publications, conferences, and sessions about energy-efficient resources.
Natalia received her Master's Degree in Architecture and Urbanism from the London Metropolitan University (UK) in collaboration with Moscow Architecture School (Russia) in 2014, and her Bachelor's Degree in Architecture from Far Eastern Federal University (Russia) in 2012, as well postgraduate studies at Ryerson University and Centennial College in Toronto, Canada.
Natalia's work also includes architectural photography, drawings, and interior design. She has been influenced by K.Yeang, R.Piano, L.Woods, and J.Pallasmaa.
Natalia currently works as an intern architect in Toronto, Canada and is involved in residential, educational and commercial projects in Canada and the Middle East.